Bespoke Insurance
By Default.
We Fight For You.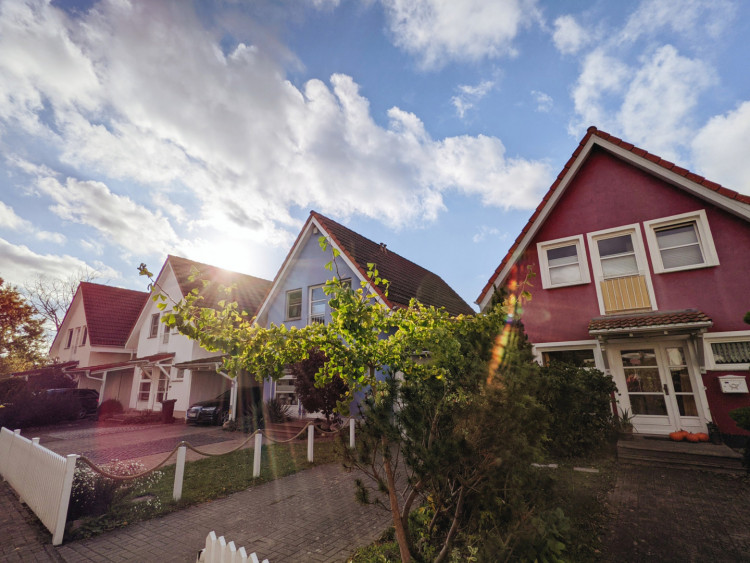 Where Do I Start?
We make it easy for you to start your insurance journey!
Understand

Understand what type of insurance you need.

Get In Touch

Fill out our contact form, or contact us directly.
We have engaged the services of OFS Insurance Brokers since 2006 – 15years of exceptional service, experience and guidance for all our insurance needs. Nothing has ever been a problem and anytime we require help, they are only to happy to oblige. Their communication is extremely professional and incredibly prompt. It is a testament and credit to the OFS team that we have continued to enjoy their support to our construction business for the past 15 years.
Ange & Jason Mudgway of Mudgway Construction Limited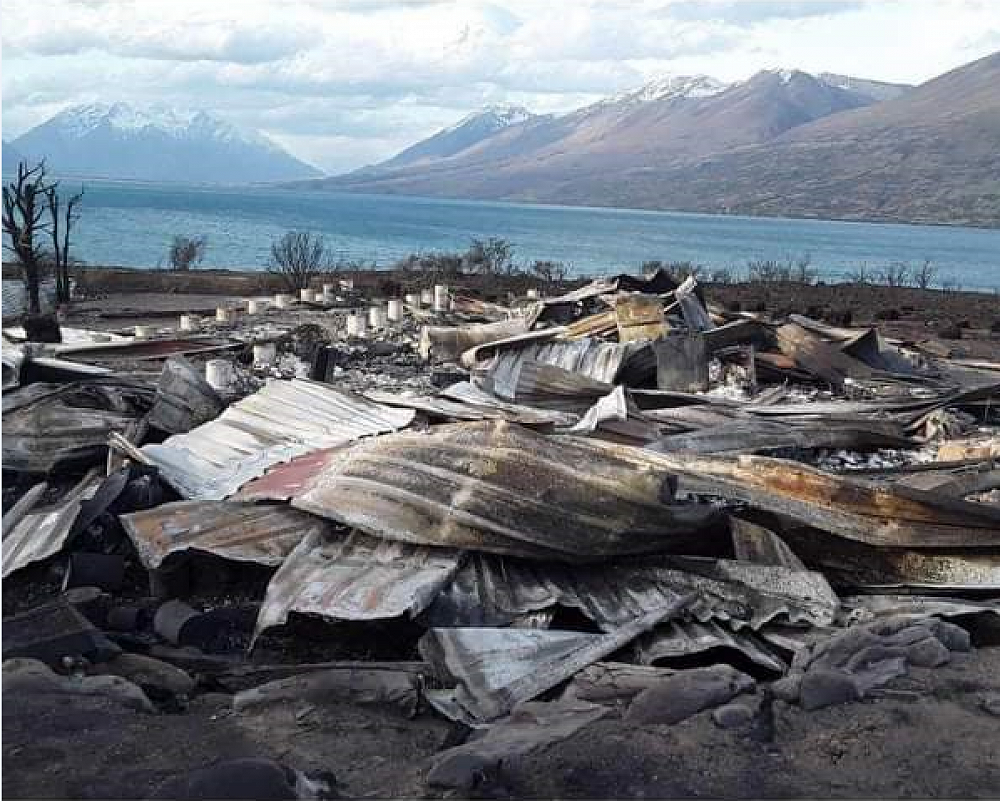 We have used OFS as our broker for many years, initially for business and personal insurance, and then on retirement we continue to use their services, mainly because no matter what sort of claim or question we have, we know we can rely on OFS to deal with it efficiently and helpfully, and with no hassle for us. And as we have gotten older that has become even more important to us! We also appreciate OFS advice on different types of policies and looking at options from different insurance companies, especially in our younger days when we were still learning about the ins and outs of this complex and important topic.
Unfortunately, we lost our holiday home when it burnt to the ground, with total loss of house and contents. Janey was our broker who guided us through this daunting process of claiming on the house and contents policies, and without fail, she took on our queries or concerns and was very quick at getting answers or keeping us in touch as she dealt with progress from our Insurer and explaining the various processes or requirements. Her care and concern towards us at this time is hugely appreciated. There were even times when she alerted us to clauses in our policies that gave us additional pay-outs in certain situations. As we have worked towards rebuilding and refurbishing our new holiday home, Janey has again been very helpful and efficient setting up the new policies with our Insurer and giving wise advice along the way.
Names withheld by request
It is a pleasure to work with a professional organisation that delivers on its promises and its values. I've benefited from competitive premiums but more importantly the comfort of knowing that our significant assets are well protected when those unexpected disasters occur. The people at OFS demystify the insurance language and ensure that the best cover available is provided. They take the time to understand the risks that your assets face so that cover is adequate but not excessive. We have our entire portfolio of insurances handled by OFS leaving us comfortable knowing we are in safe hands.
Graeme Beckett from Auckland
So why did I go with OFS for my classic car insurance?
• Agreed value.
• Lower excesses.
• Greater cover.
• Lower premiums.
Agreed value, super important to me as in a claim process they may prove hard to value. Lower excesses are a bonus. Greater cover was a major benefit. Lower premiums, that was a big plus. I also wanted to deal with a boutique company where the employees are steady, I can build a relationship with, and who understand my needs and, god forbid, if I have a problem, I know someone will go into bat for me hard, fair and prompt. So, I got the agreed value on each car, a custom package based on drivers, storage and usage, greater cover, agreed value, lower excesses and cheaper premiums. What's not to love?
Jonathan Paape of Wellington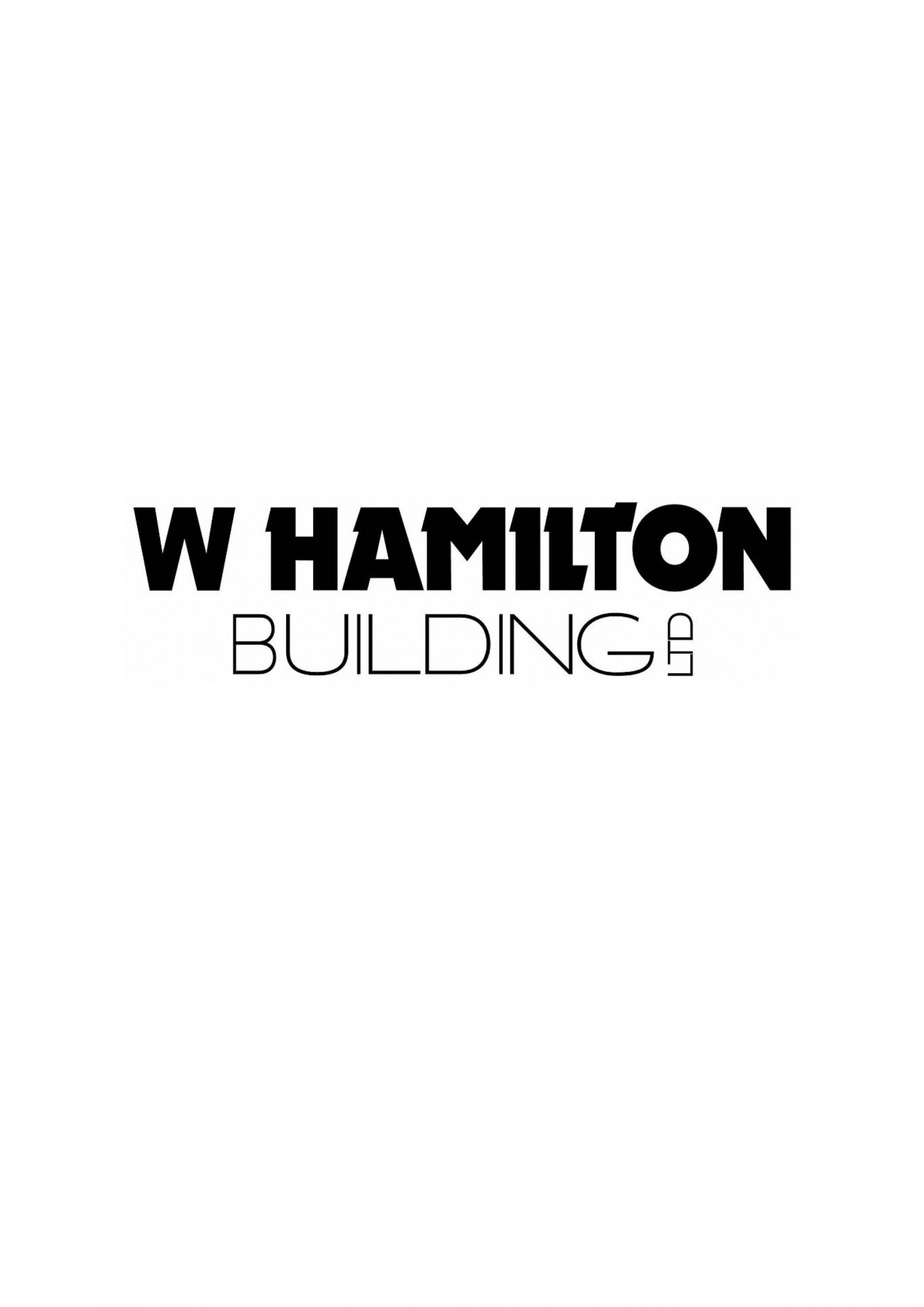 OFS have been our business insurance brokers for over 10 years. We cannot fault the delivery of services to us over that time, in particular by our broker Mel Hamer. Mel is always professional, and able to supply us with good practical advice and recommendations around our insurance needs in various situations. Mel is ably backed up by a great team. It is imperative to us that our brokers be available to us at short notice at times, and OFS has always delivered in that regard. We appreciate the service we receive from OFS and value our relationship with them very highly.
Greg Cramond, Director of W Hamilton Building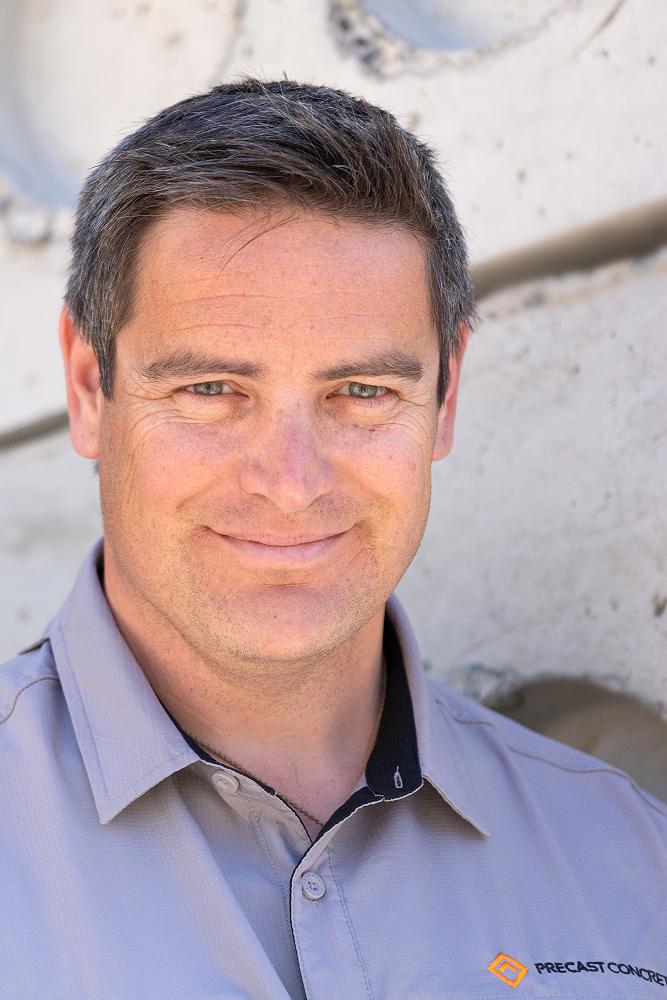 We've been with OFS since we purchased our business in 2016 and we've never looked back. They are easy to get hold of and have visited our site on several occasions. Any questions are explained in great detail, and we value the personal service that OFS have given us so far.
Richard Daggar of Precast Concrete
We have had dealings with Hunter and OFS since its establishment. We have found the company to be extremely supportive to us in all insurance fields. We know it's only a visit to your office or phone call away to discuss/solve any issues we may have. We like the personal touch of knowing we are speaking to are real people who are trustworthy and care for their clients.
Mel and Mary Kennedy