Domestic
We represent a number of insurers who offer comprehensive cover for personal property, boats, jet skis, private vehicles and travel.
Home & Contents, Holiday Homes, and Rental Property
OFS Insurance Brokers represents a number of insurers who offer comprehensive cover for dwellings and personal property.
This includes rental properties where cover is also available for loss of rents, fixtures and fittings.
Going on holiday? Did you know that if your home is unoccupied for more than 60 days you may be uninsured? We recommend that you check this out with us first.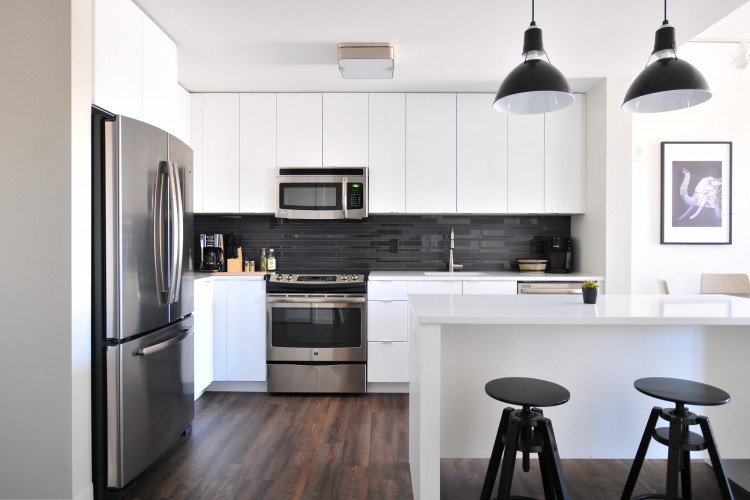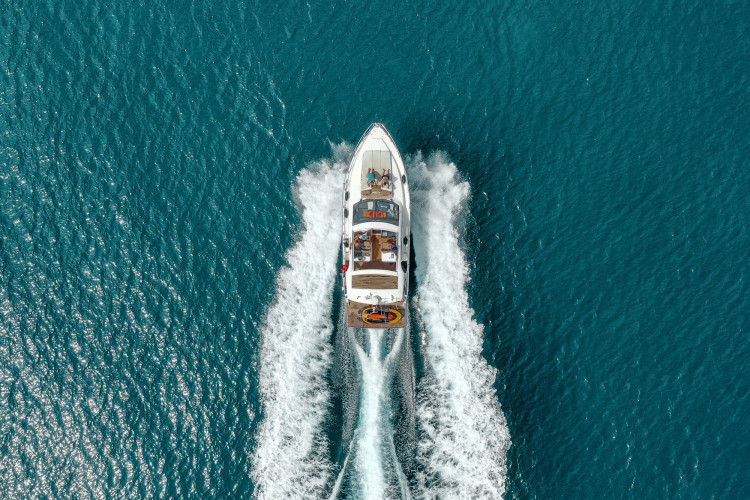 Boats and Pleasurecraft
Cover is available for items such as boats, moored craft, yachts, and jet skis.
Private Vehicle Insurance
Private motor insurance covers you when your vehicle is used domestically. Options include comprehensive cover, fire, theft and third party cover, or third party only cover.
Cover is available for caravans and specialist vehicles such as vintage cars and hot rods.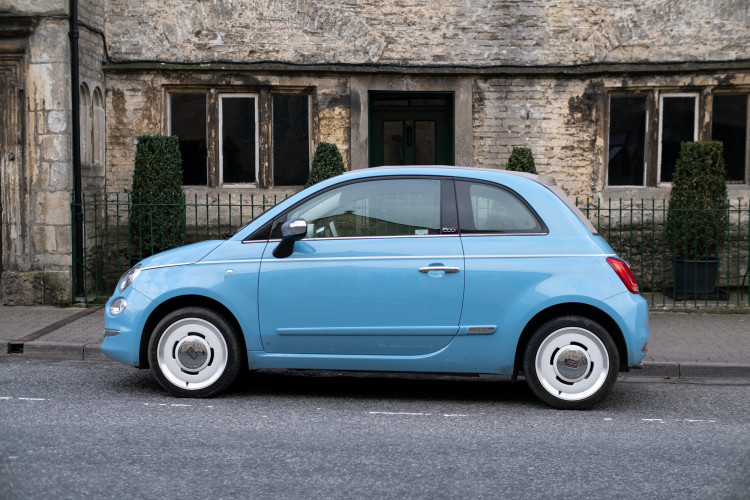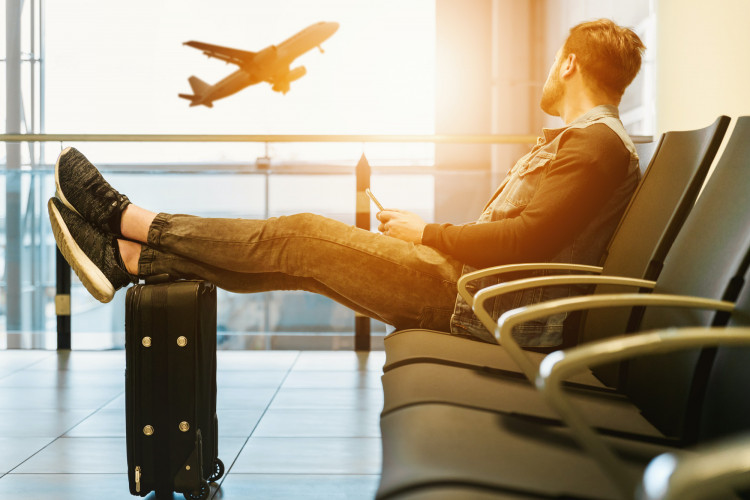 Travel
We offer travel insurance options for you and your family which provides protection whilst travelling against events such as lost baggage, medical expenses, cancellation of travel due to unforeseen circumstances, personal liability, rental vehicle excesses, among other things.
It's That Easy
We can have you sorted just like that.