Life & Health
We understand that, despite best efforts, life doesn't always go to plan. 
Life Cover
We understand that, despite best efforts, life doesn't always go to plan. If something happened to you your loss could affect those you love both emotionally and financially. Would your family cope with paying the monthly bills or making mortgage repayments without your salary?
If you have a family, business or other financial commitments, the impact of an unexpected death can be large. Having certainty of cover can help your loved ones to survive financially should the worst happen, making all the difference at a time when support can be at its most needed.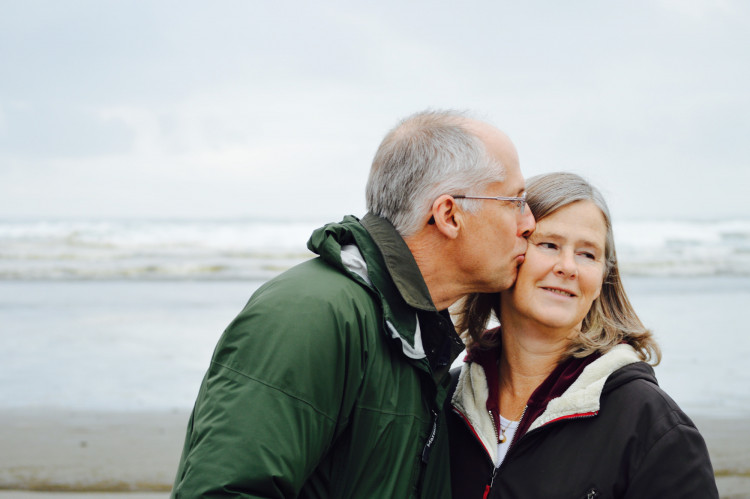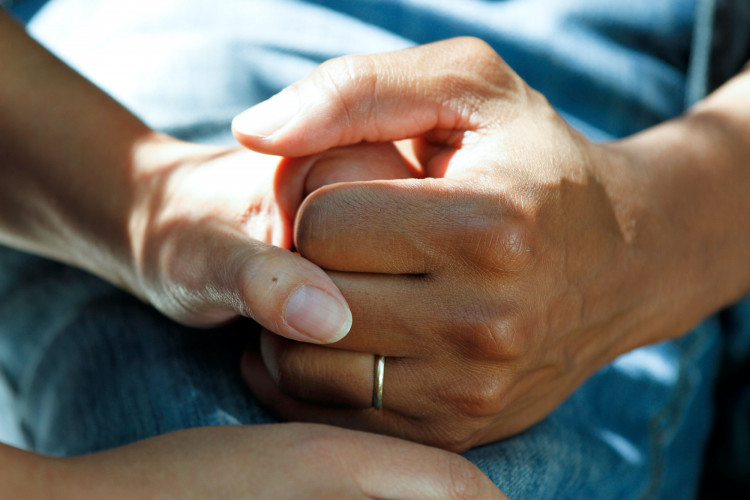 Trauma Cover
Significant health scares such as cancer, heart attack, and strokes can happen to anyone. Whilst our public health system provides quality emergency care and treatment for serious medical conditions, many New Zealand families struggle with the financial hardship caused by serious illness. Having the right insurance cover can provide your family with financial relief.
Trauma cover pays a lump sum claim payment if you or your children suffer from a defined medical condition. You may choose to spend the claim payment however you like, such as paying for medical treatment, rehabilitation costs, or to provide financial breathing space to enable you or your family members to recover.
Income Protection
Whether you are independent or have a family, your ability to earn is an asset worth protecting. Disability Income Protection can provide you with a monthly payment if you are unable to work due to sickness or injury.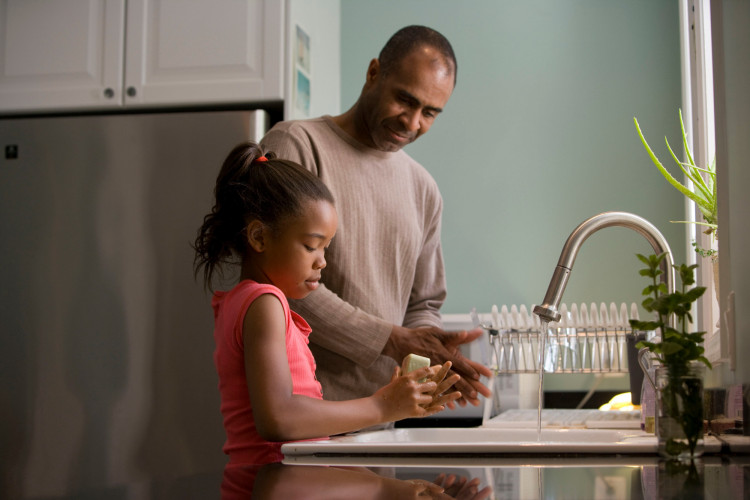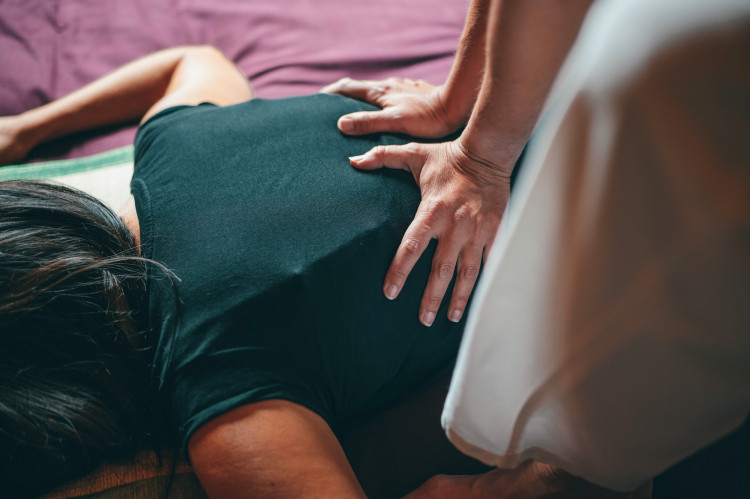 Health Cover
Diagnosing and treating non-urgent medical conditions can take some time thanks to the constraints the country's public health system operates under. In some cases, access to treatment is limited and public patients must qualify before joining the ever-increasing queue.
Private health cover lets you take control of your health so that medical conditions can be treated promptly, at a convenient time and location, and with your choice of provider.
It's That Easy
We can have you sorted just like that.