Vicki Broad
Client Account Administrator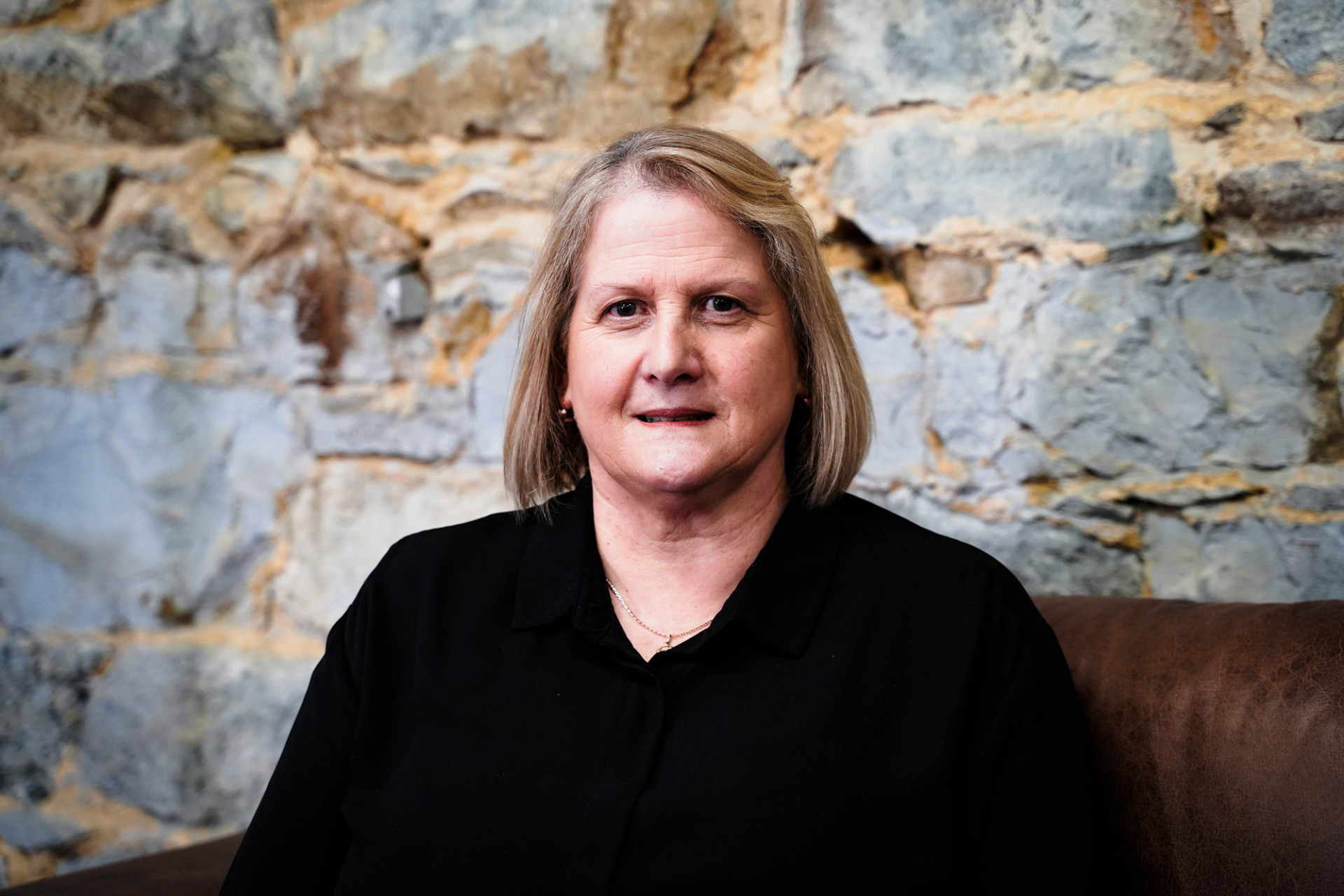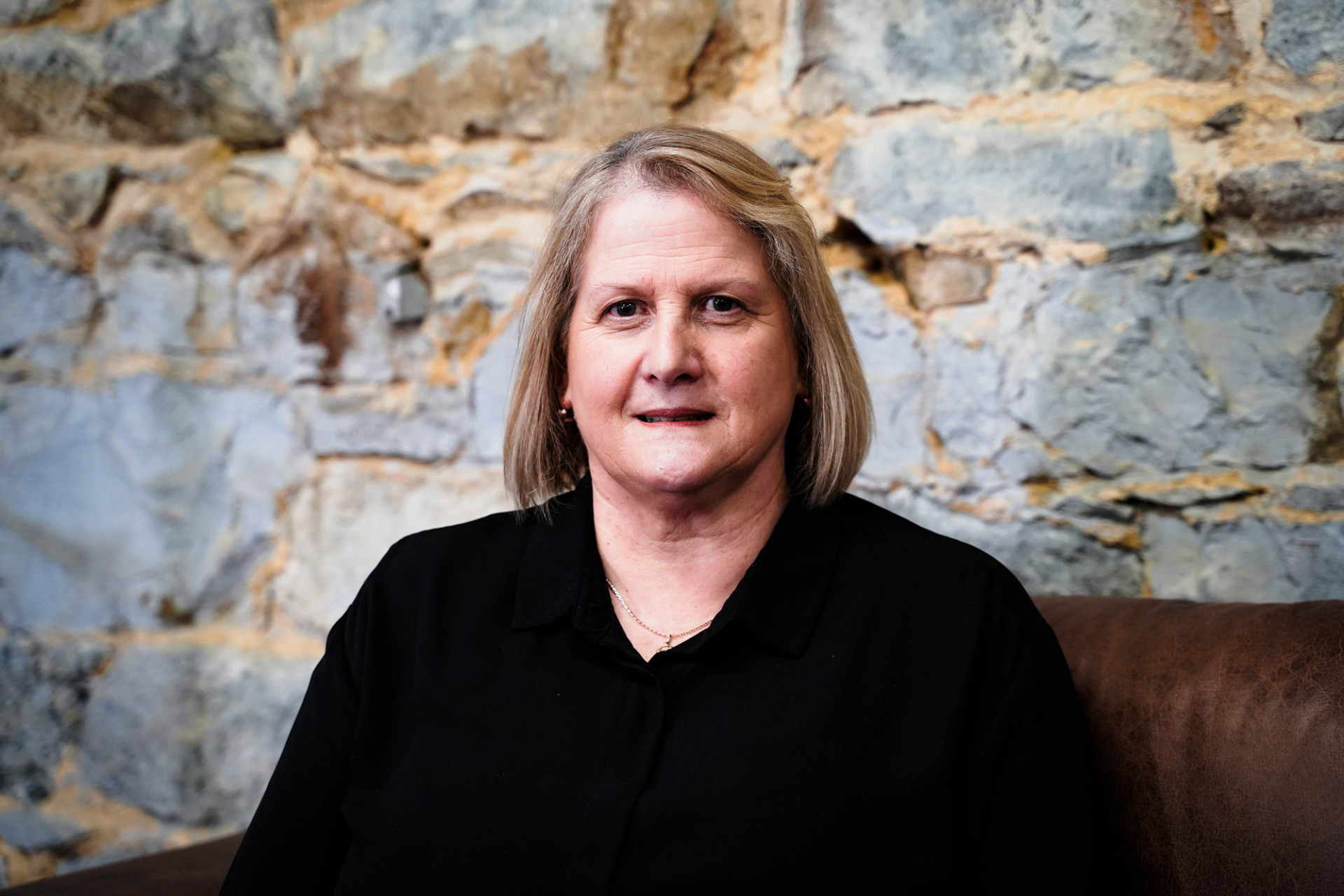 About Vicki
Vicki has been at OFS since November 2018 as Client Account Administrator. She was previously with State Insurance and NZI Insurance for a combined total of 41 years where she held various roles during this time.
Vicki enjoys working at OFS because it gives her a sense of belonging and she likes the people she works with. Being able to contribute to the overall purpose of OFS is particularly important to Vicki.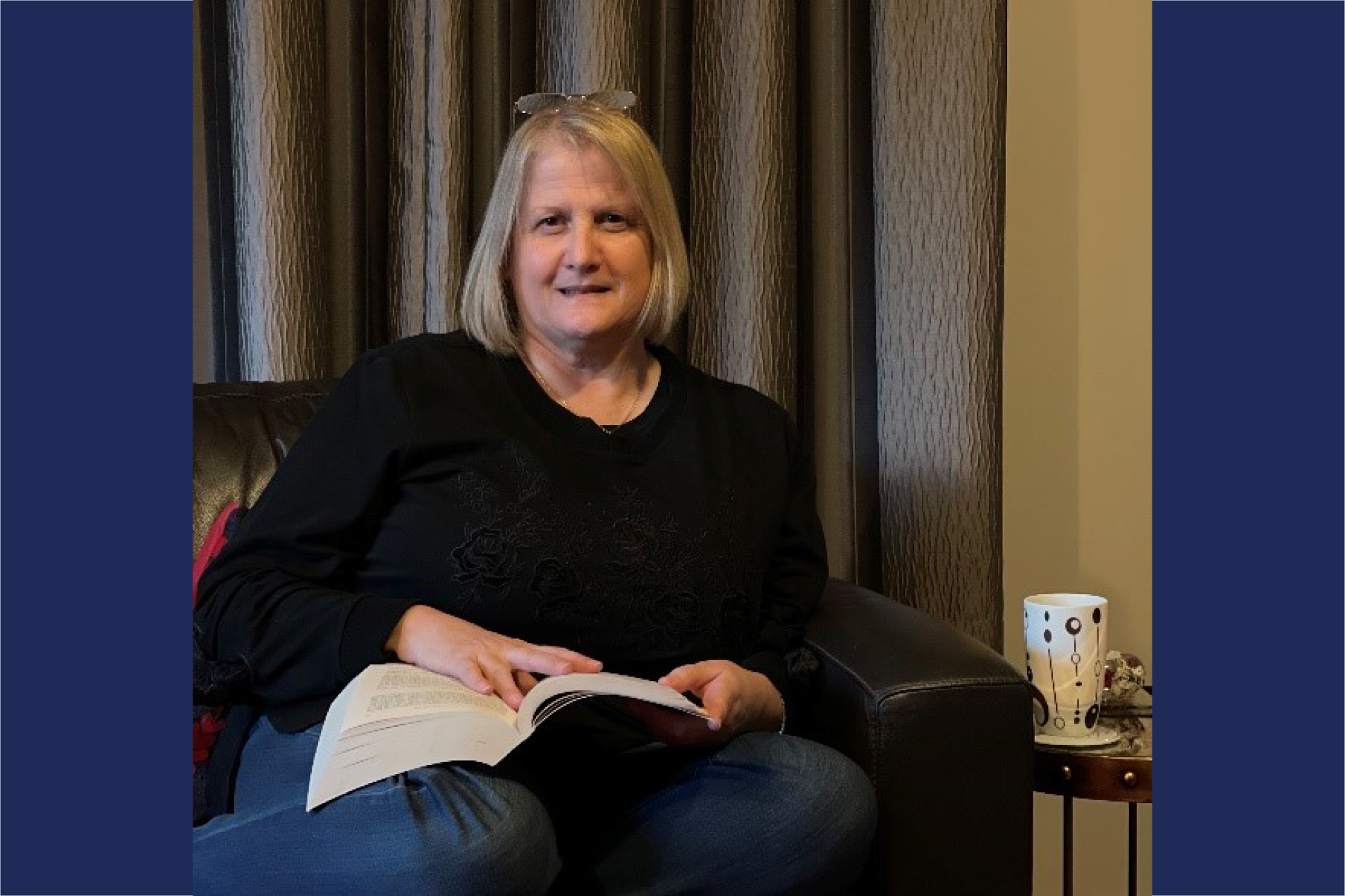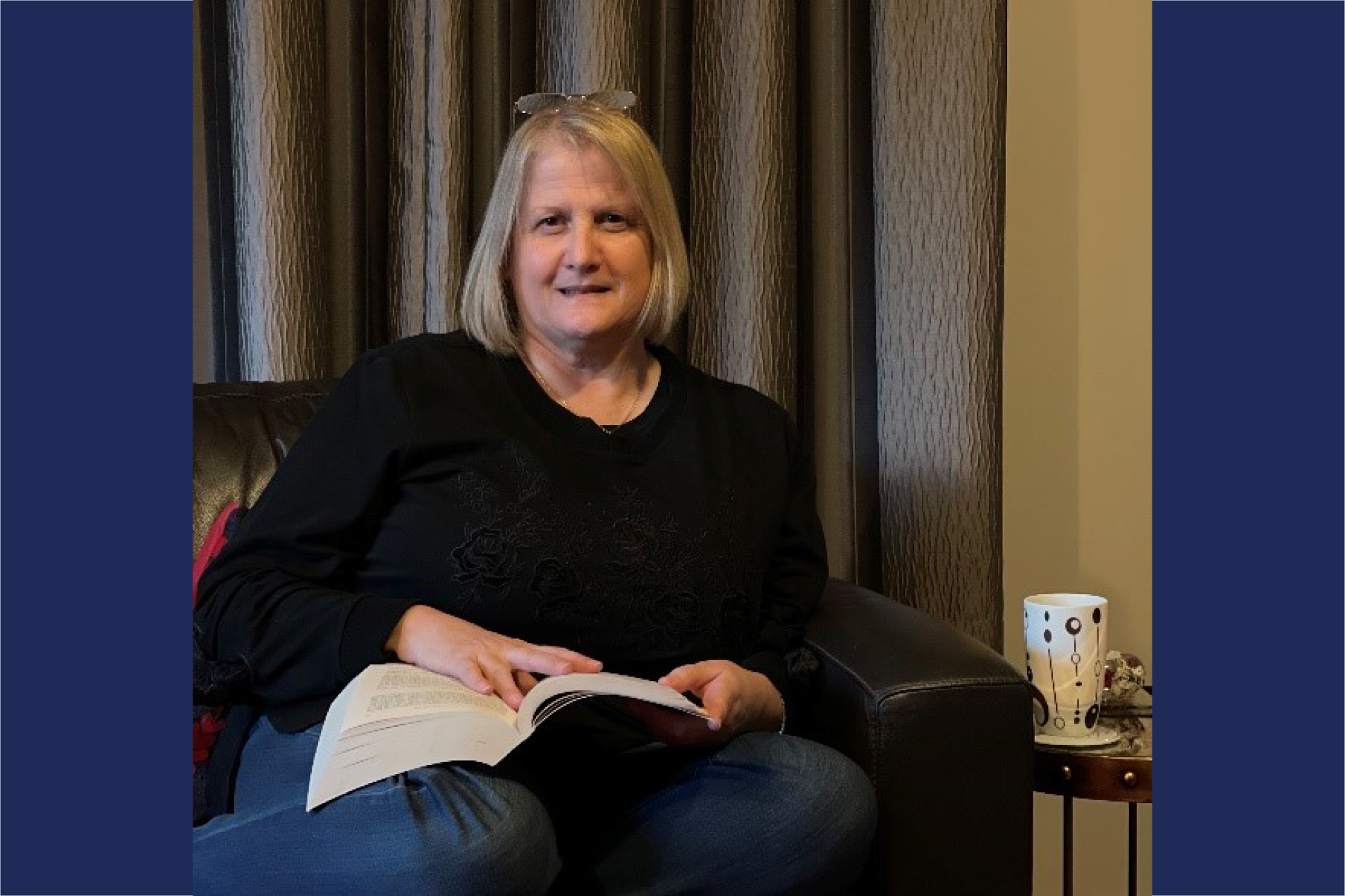 After Work
When not at work Vicki's favourite time is sitting with a good book and cup of coffee.