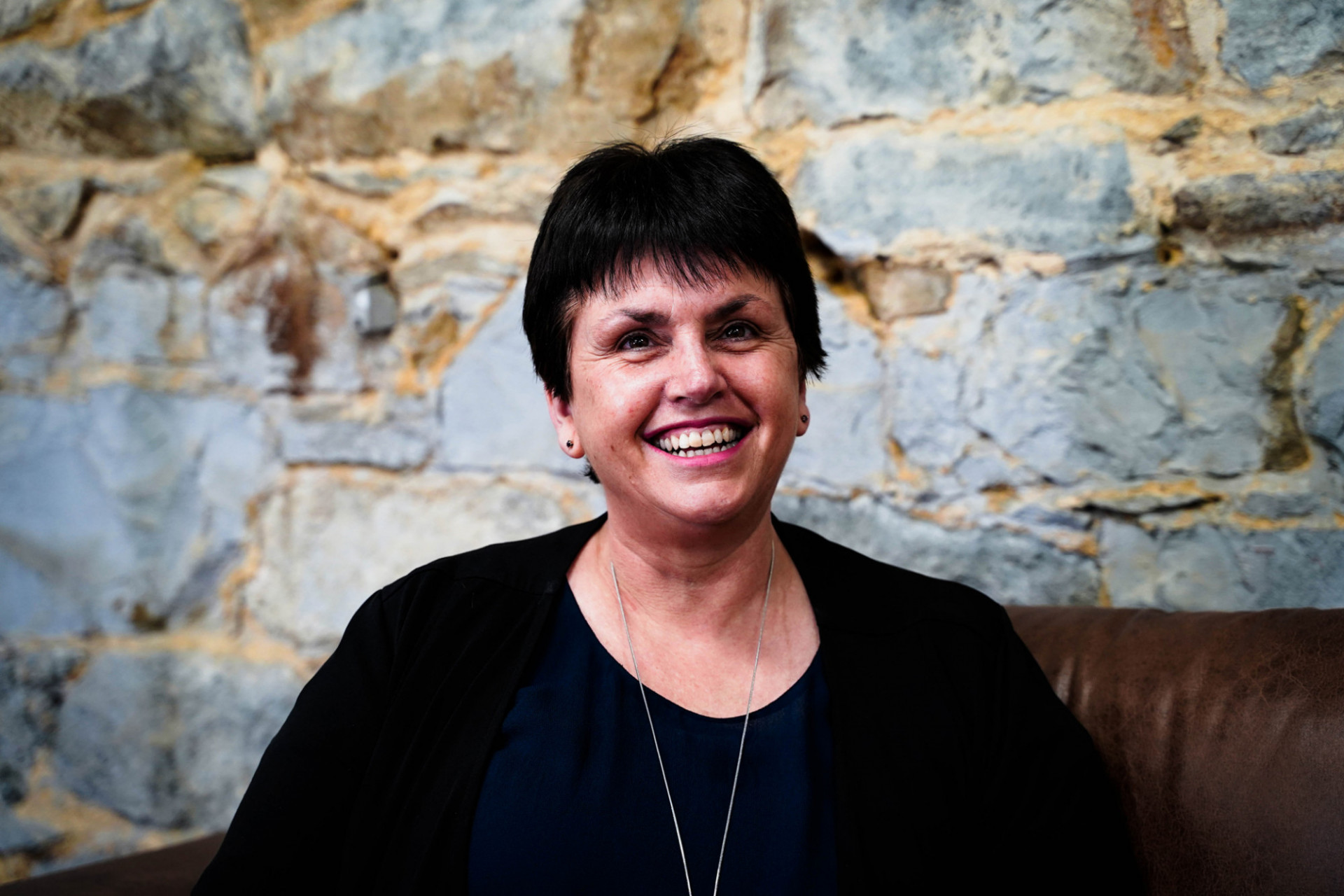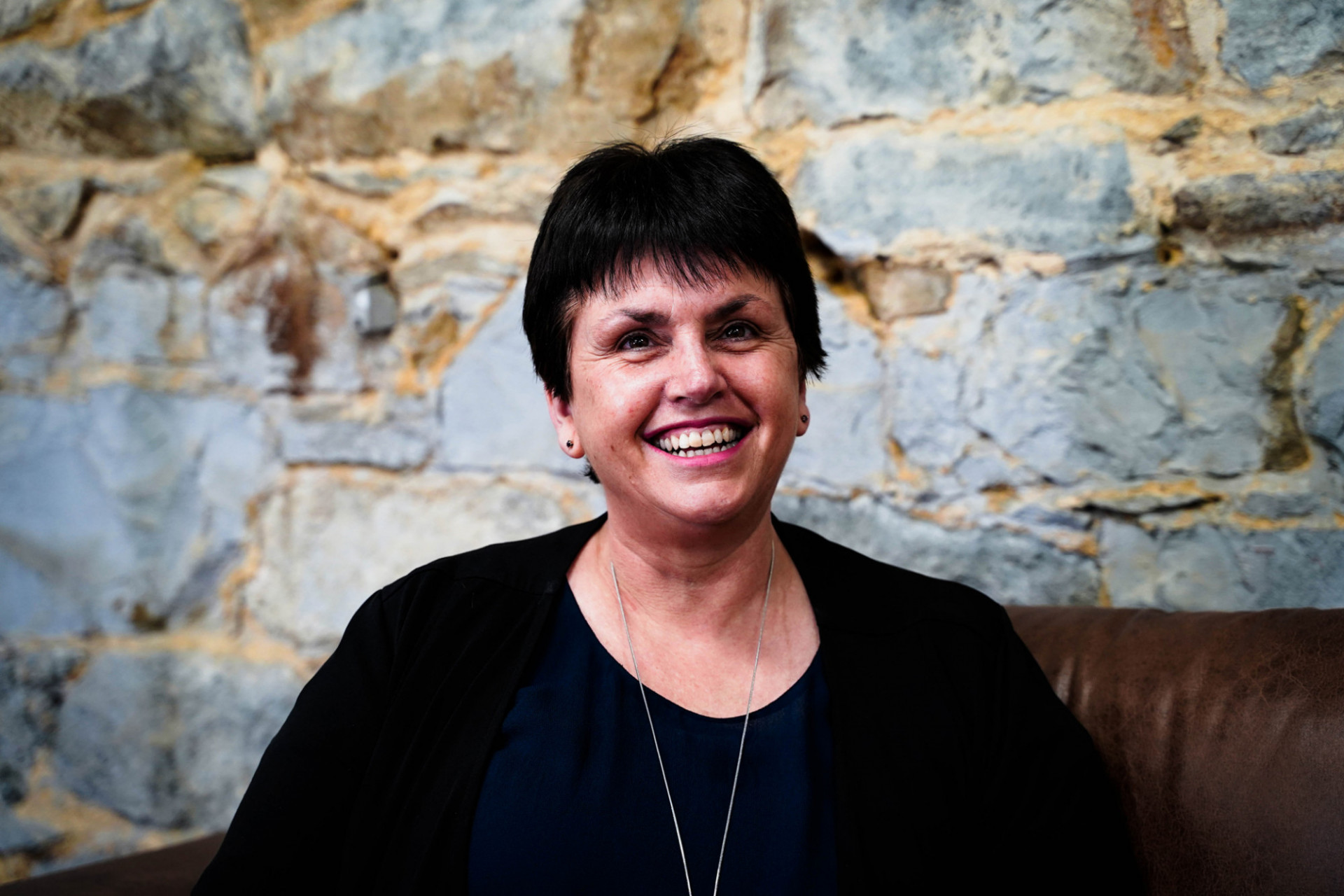 About Natalie
Natalie's career in the insurance industry started with Ian H Clark & Associates / Highland Group in January 2002. Her involvement continued from there when OFS acquired Ian's business in October 2005.
Prior to joining the insurance industry Nat worked in the Post Office Savings Bank and ANZ. She was manager of the ANZ Halfway Bush branch before it closed.
Natalie is the Processing Team Leader at OFS and has had a variety of roles at OFS.
She enjoys the environment she works in and likes being able to support others to achieve a good outcome for OFS clients.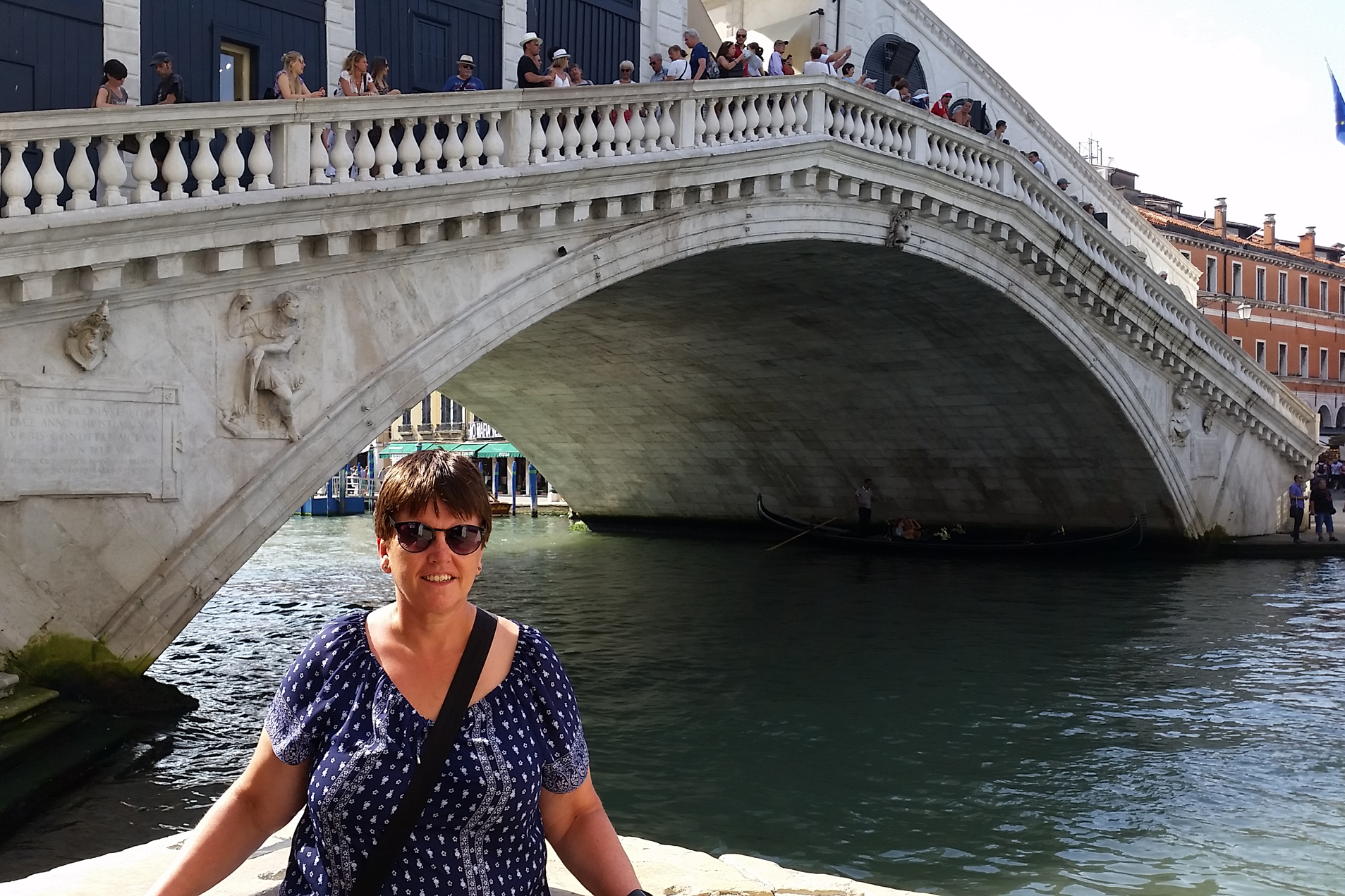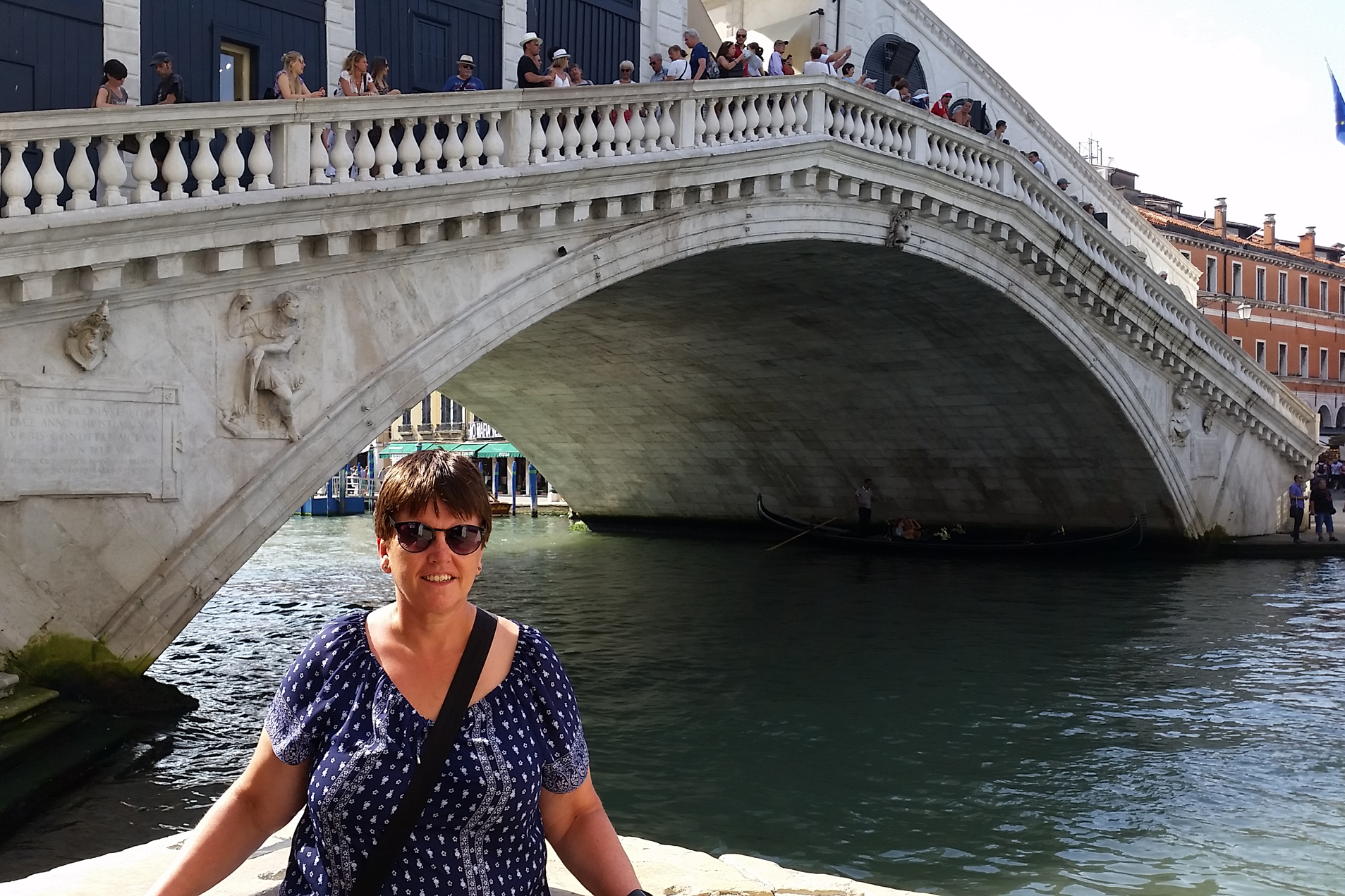 After Work
Natalie is married with two adult daughters. She enjoys walking and relaxing with a good book.
She loves to travel and cannot wait for the borders to open so she can begin her next adventure.