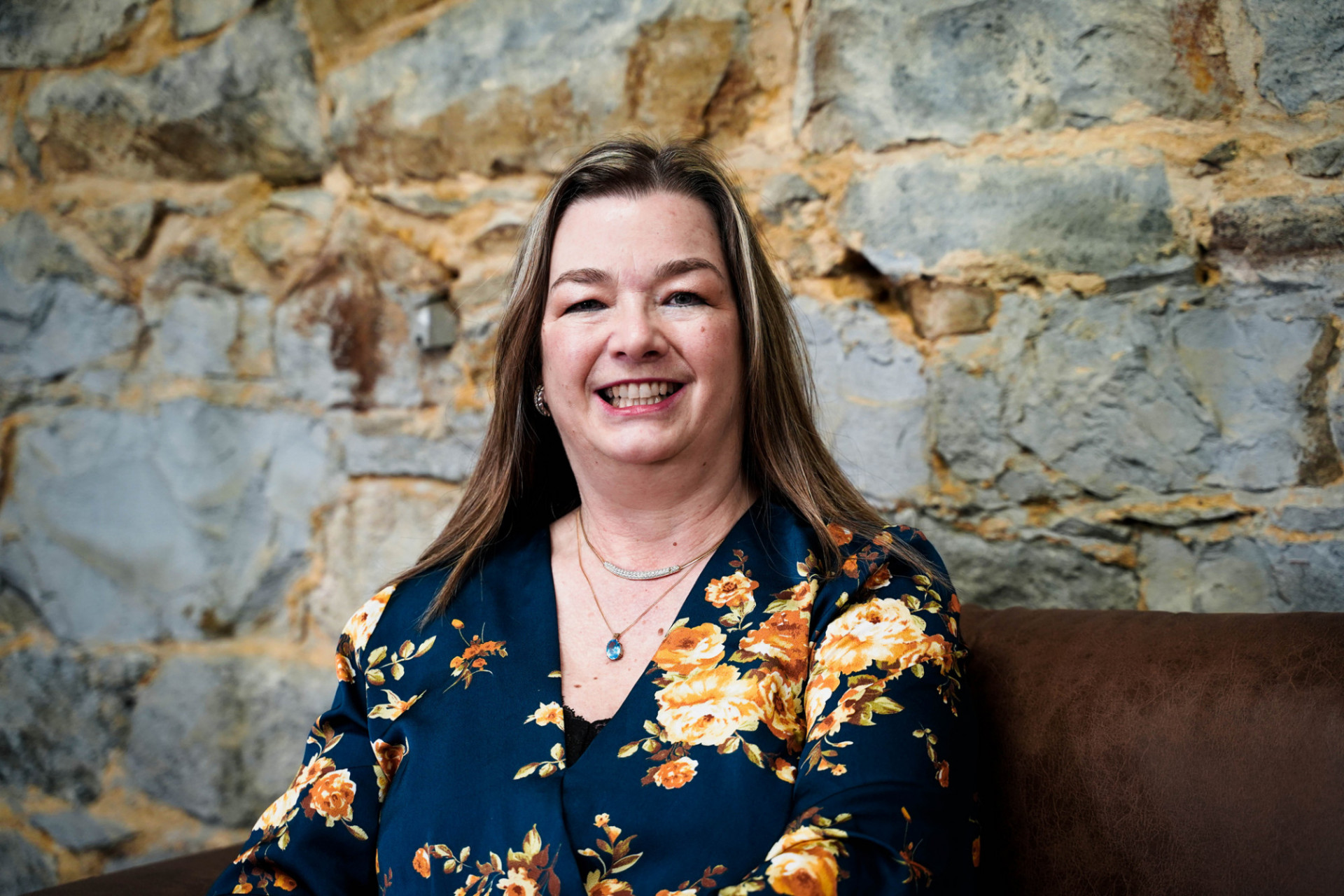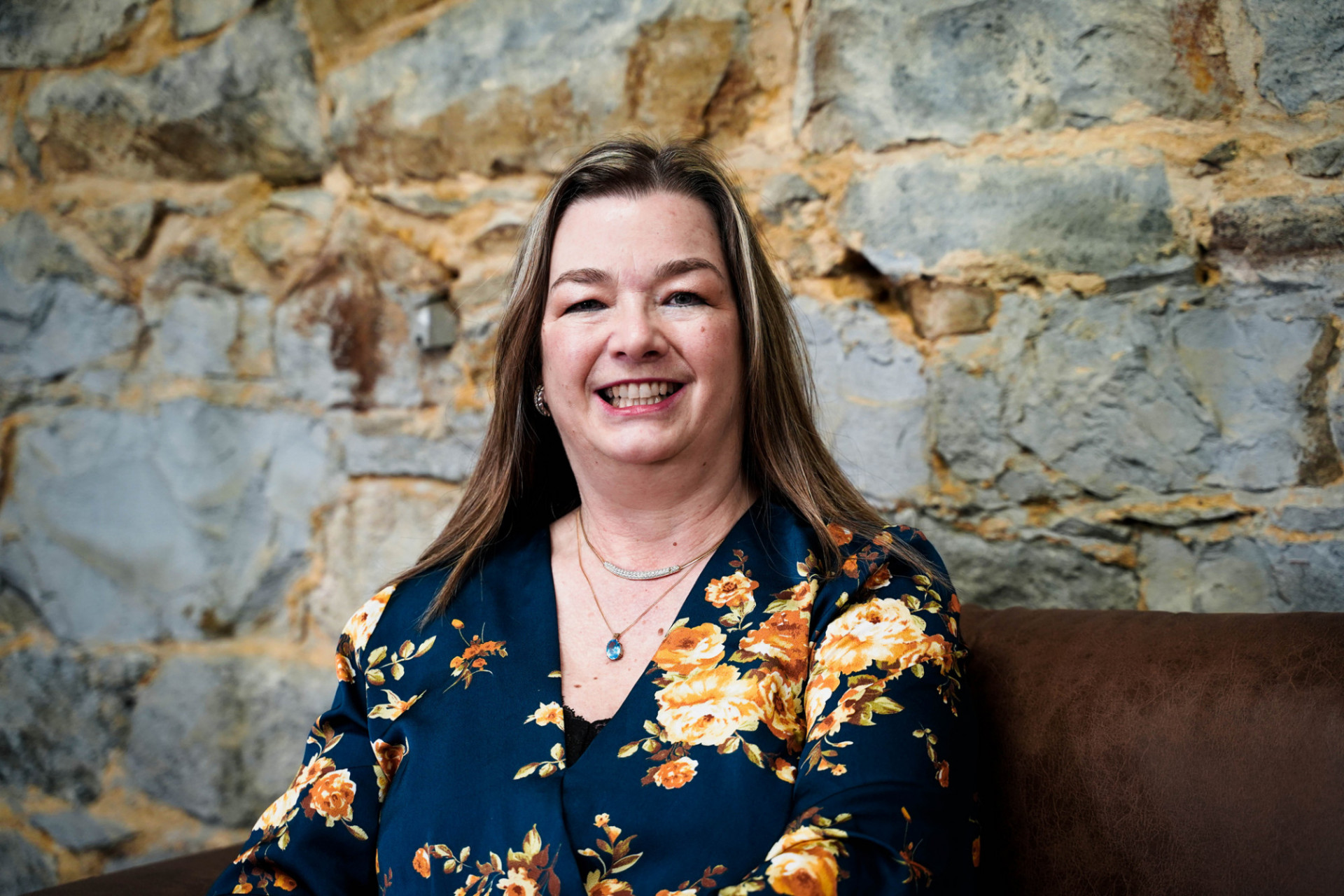 About Janey
Janey began at OFS in January 2016 as a Broker specialising mainly in domestic Insurance and her role now includes some commercial insurance as well.
She has had over 40 years insurance industry experience working for global insurance brokers and insurance companies, in commercial, domestic and claims roles.
What Janey most enjoys about OFS is the teamwork and working collaboratively with people to achieve successful solutions and outcomes.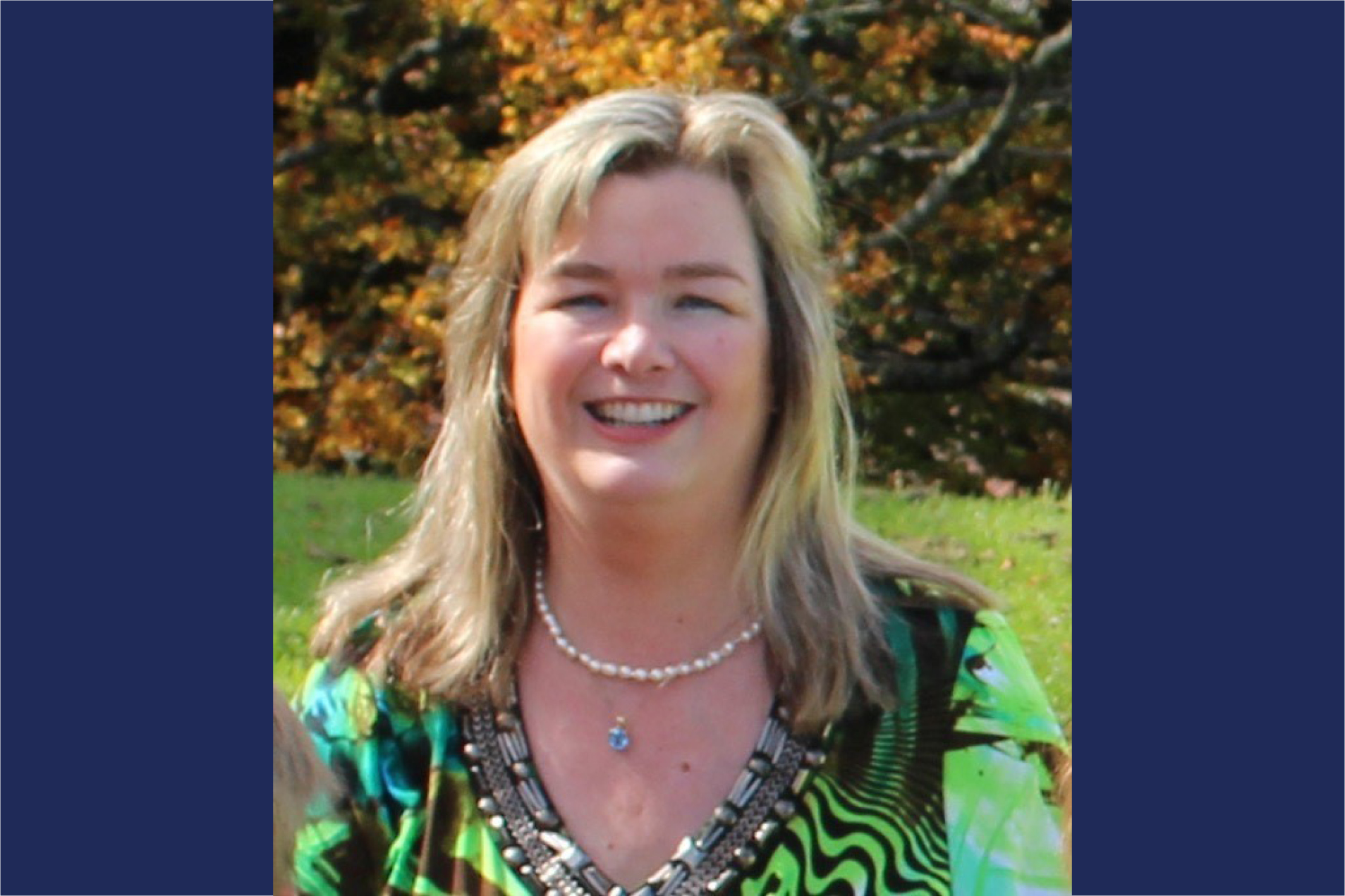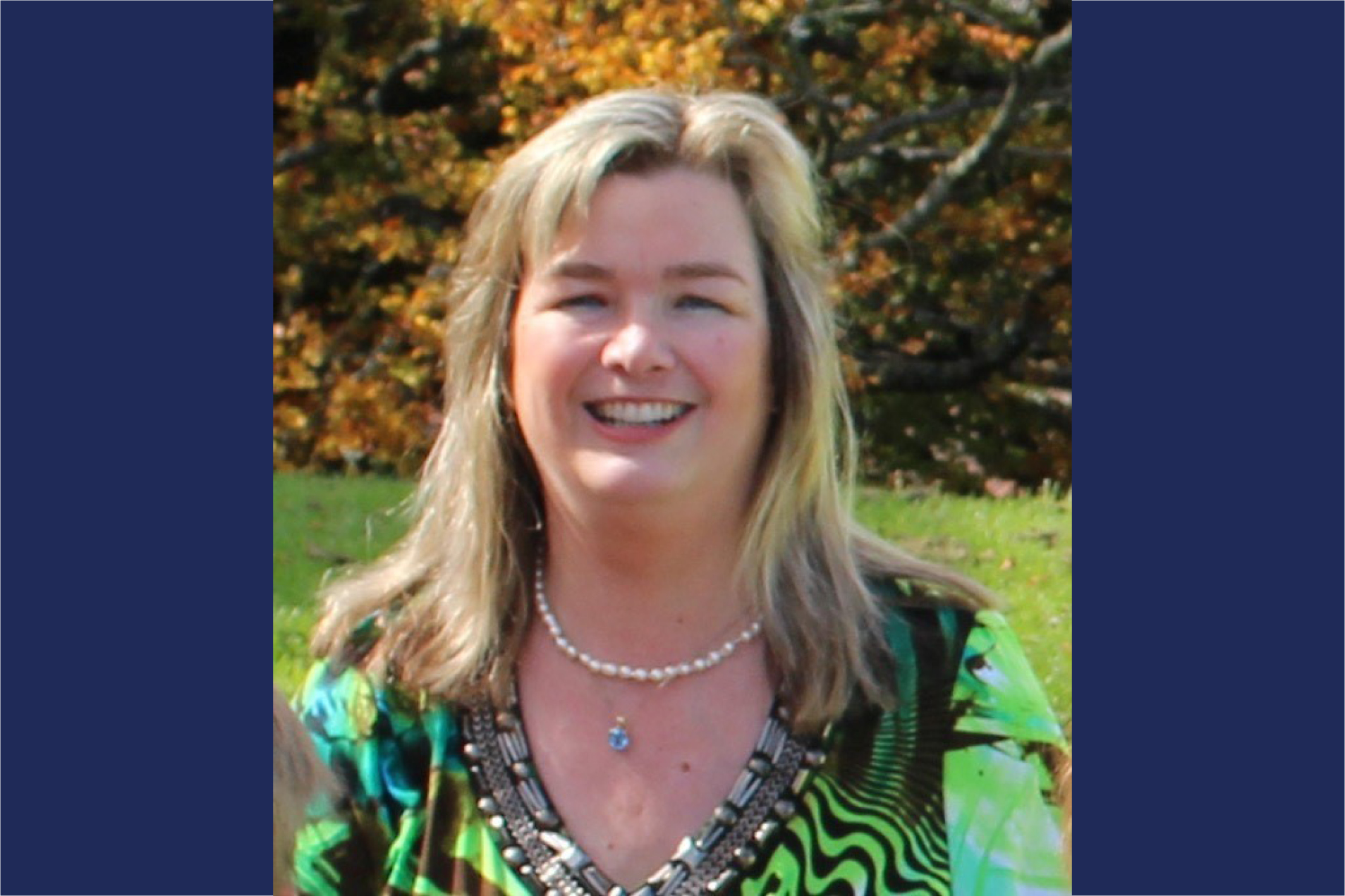 After Work
Outside of work, Janey enjoys catching up with family and friends over good food and coffee, photography, nurturing her SPCA rescue cat, pampering her Lhasa Apso dog, getting outdoors appreciating nature, and following her favourite sports teams and athletes.