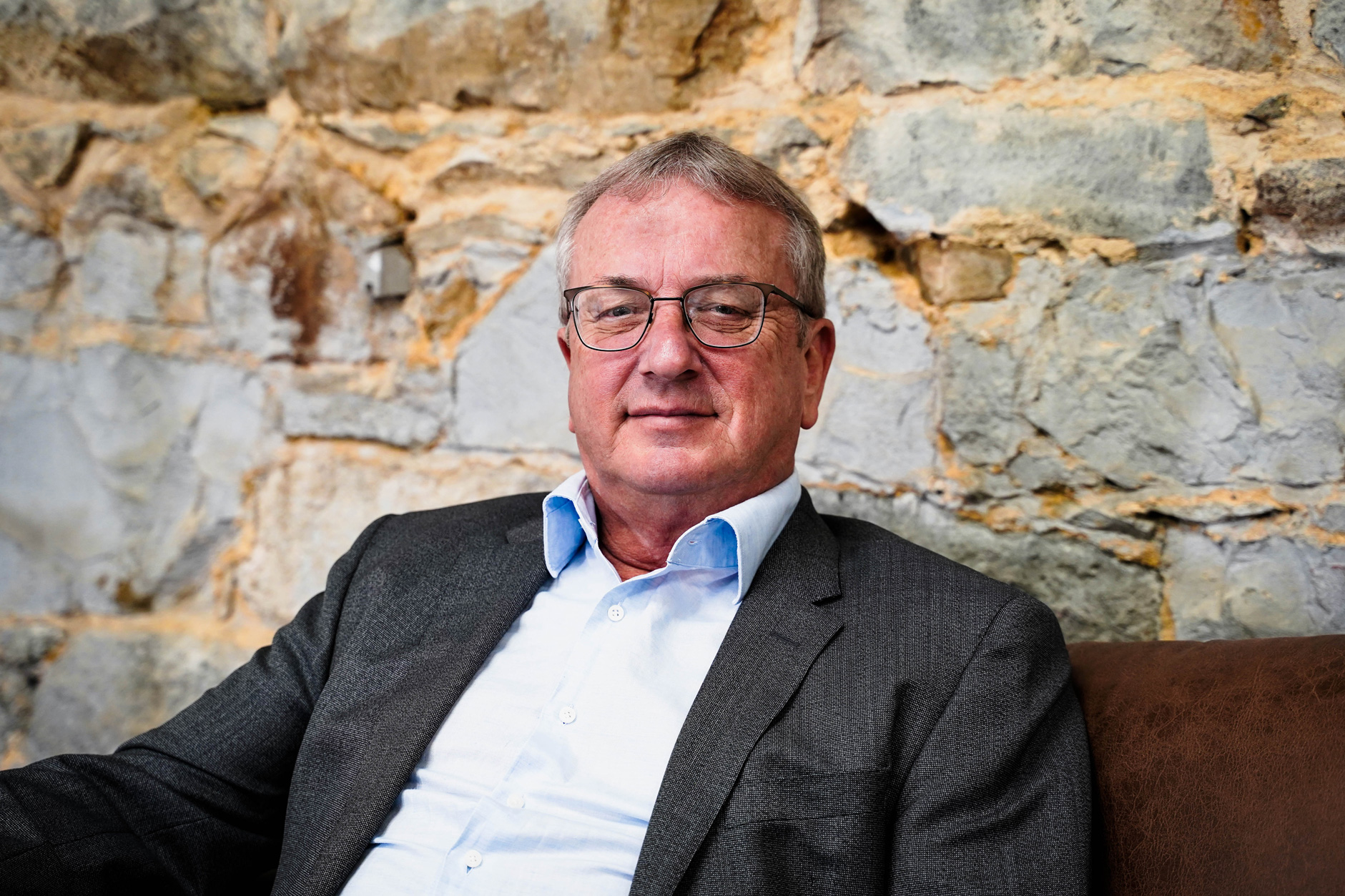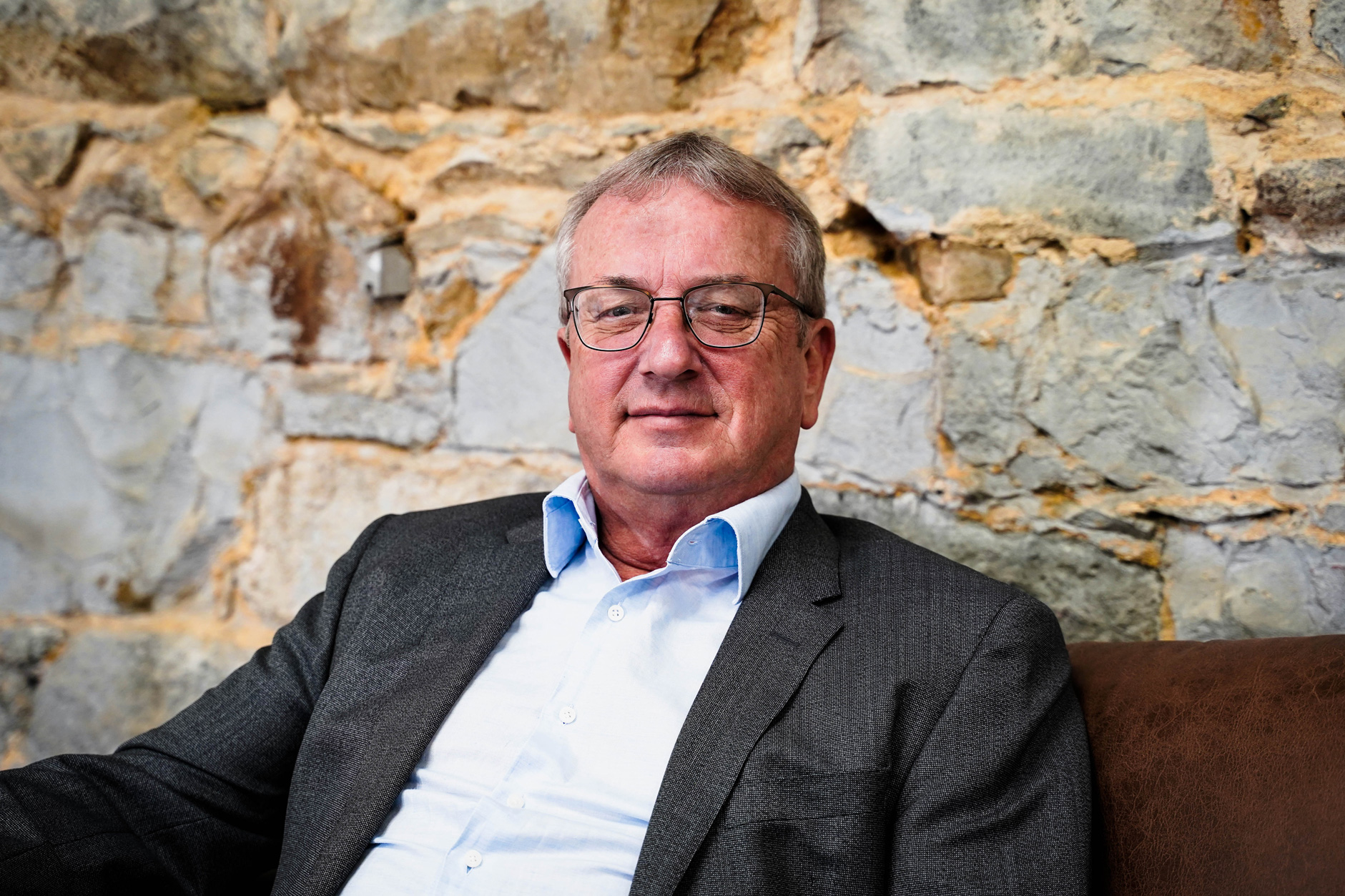 About Hunter
Hunter started in the industry with AMP in Dunedin in January 1977 and was later transferred to Wellington and Napier. In 1982 he was promoted to Otago Fire Inspector for AMP General. In 1989 he set up his own advisory business with AMP after turning down a management transfer to Auckland. He is a true Otagoite!
Hunter's main business was financial advice, corporate employee benefits, and all forms of general insurance.
In 2000 a group of independent advisers started OFS Insurance Brokers and Hunter was to become the largest shareholder at that time. The business grew well to become the largest locally owned insurance broking company in Dunedin.
In January 2014 Hunter bought the other shareholders out and put all his efforts into general insurance. He says it was too difficult to provide advice on all sectors of the financial services market and especially with the new regulations which have recently been introduced.
Hunter looks after a wide range of clients and oversees the running of OFS. He loves getting out and about seeing clients. This is his favourite part of the role.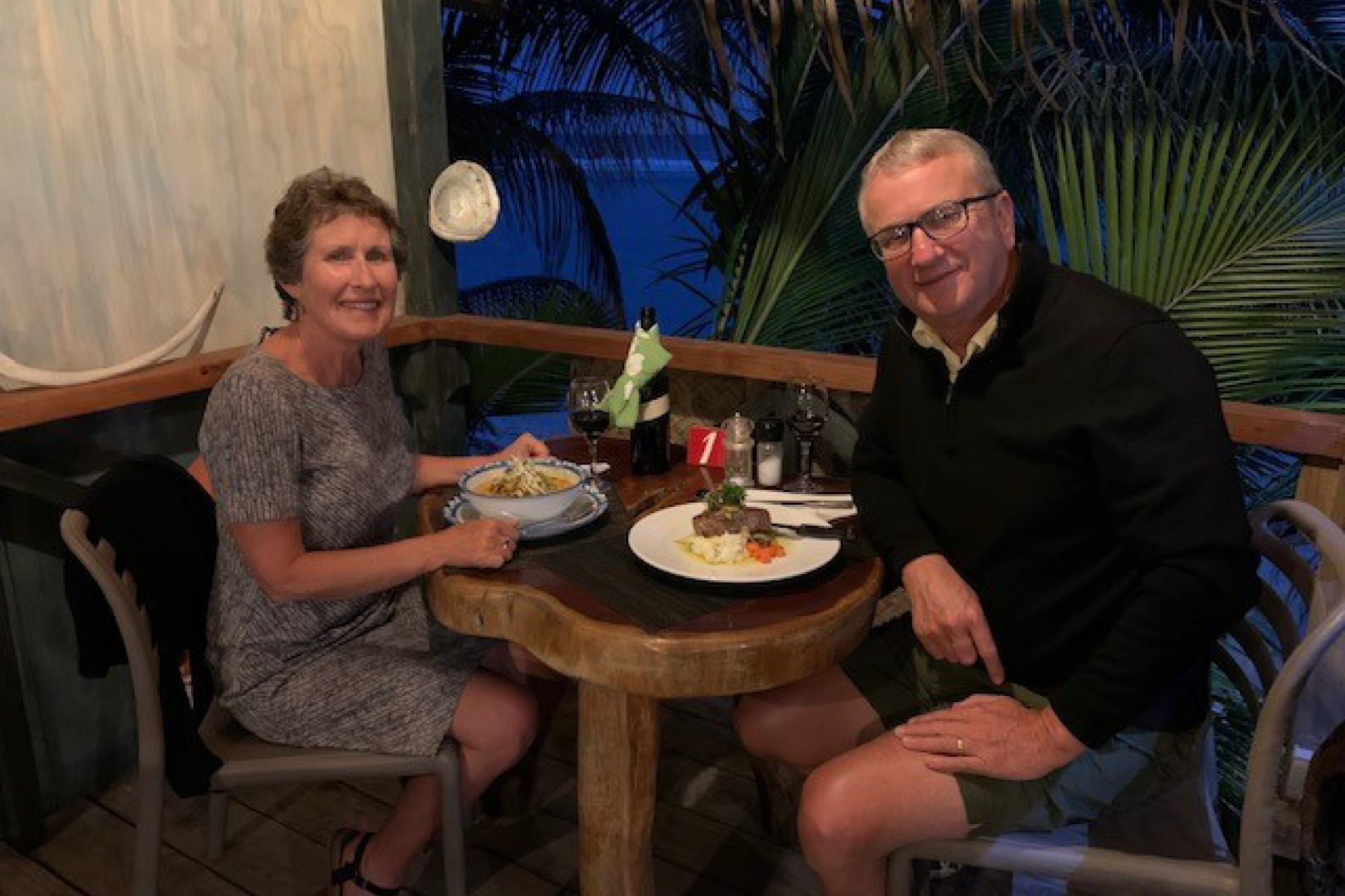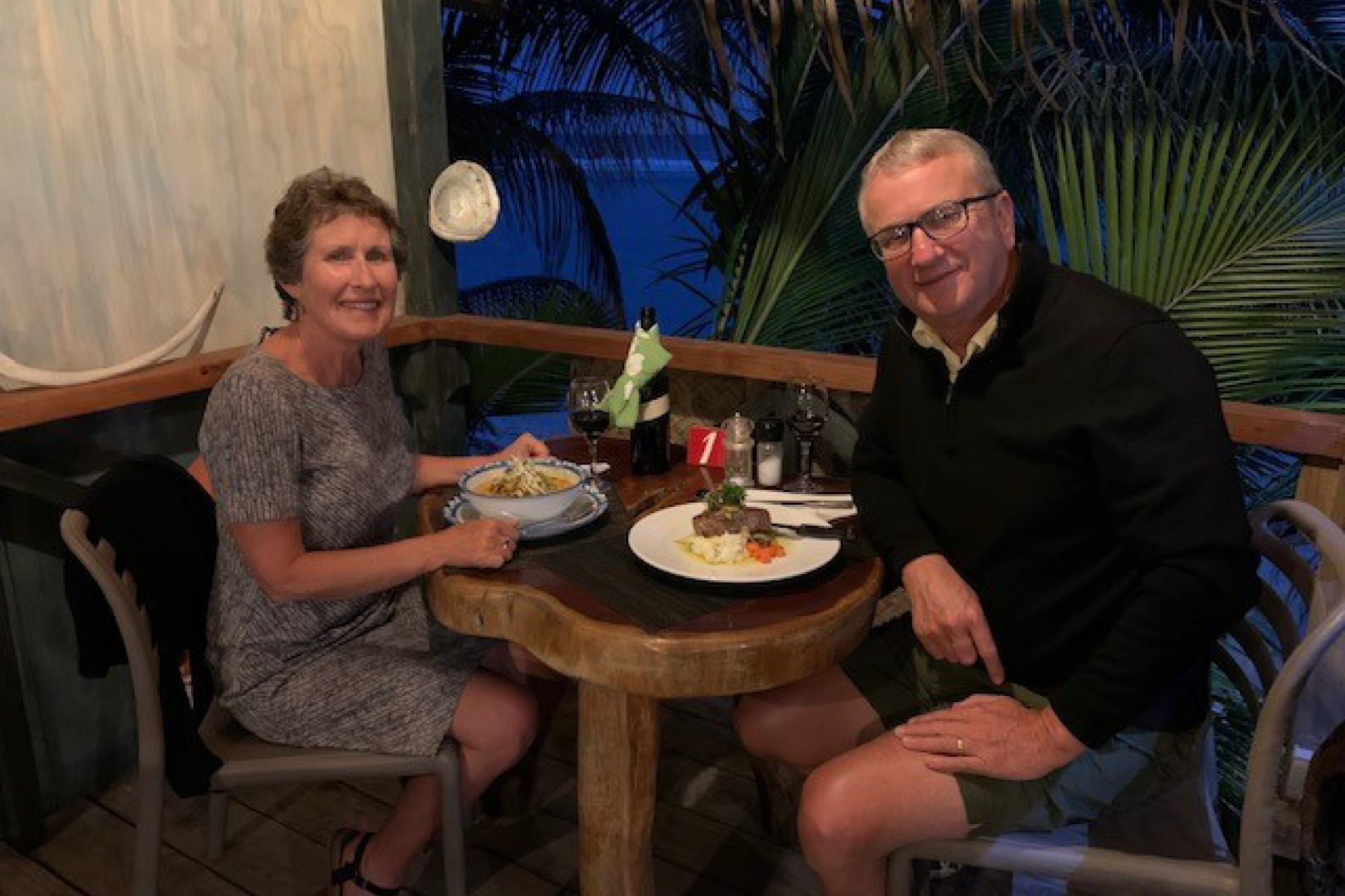 After Work
Outside of OFS Hunter enjoys spending as much time as possible at the family crib at Patearoa on the glorious Maniototo. The holiday cottage is otherwise known as 'the Patearoa office'. He enjoys pottering around the five acres, playing golf and bowls, a beer with the locals at the Patearoa pub, and being part of the community. He is the current Chair of the Patearoa Community Trust, vice-president of the Golf Club, and past member of the Ratepayers' Association.
Over the years Hunter has enjoyed overseas travel which is now restricted to the odd trip to Rarotonga, which has become a special place for him. He has been fortunate to be able to spend time overseas with Sarah and his two daughters.
Hunter enjoys being able to assist local organisations including Tennis Otago and the Life Matters Suicide Prevention Trust.