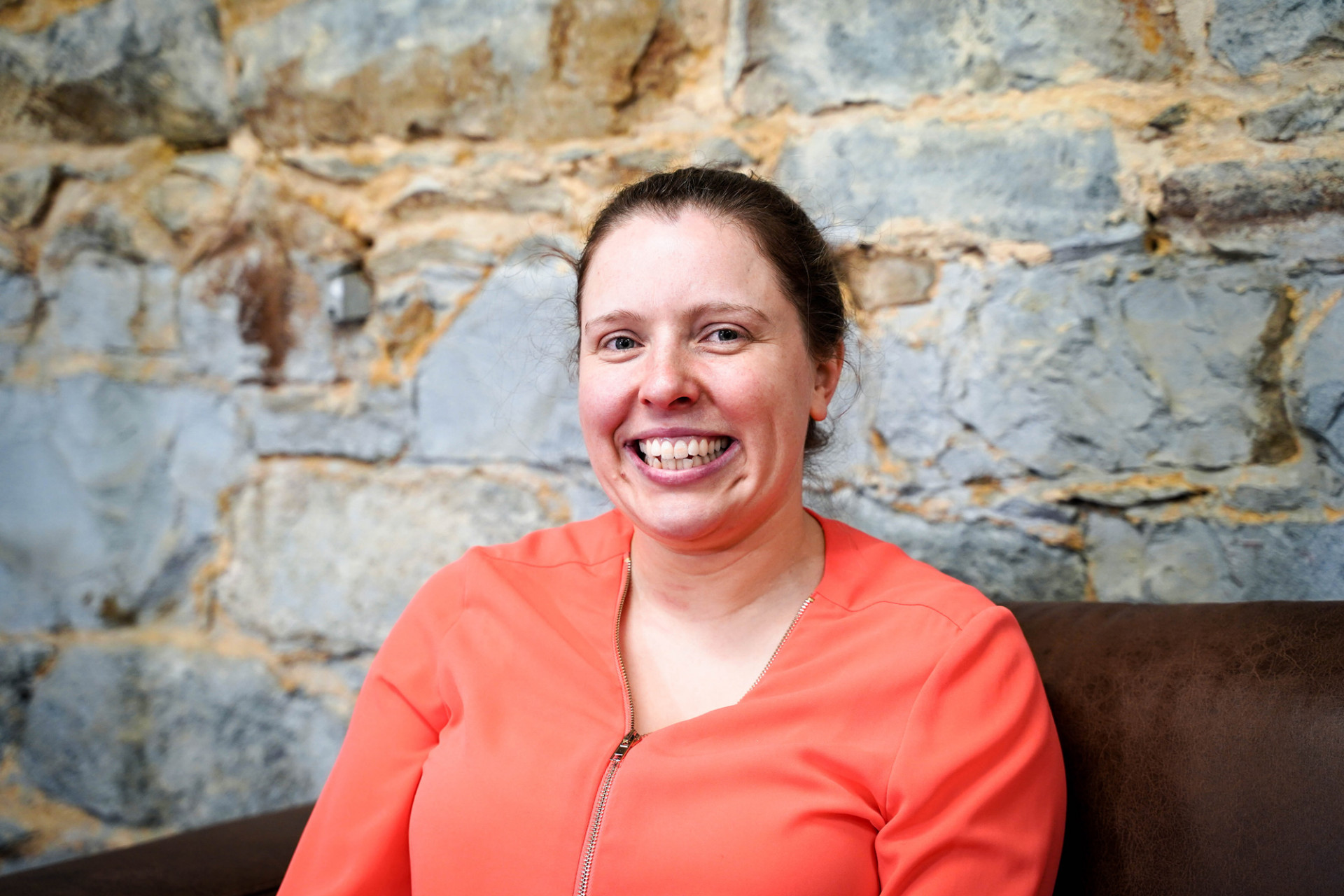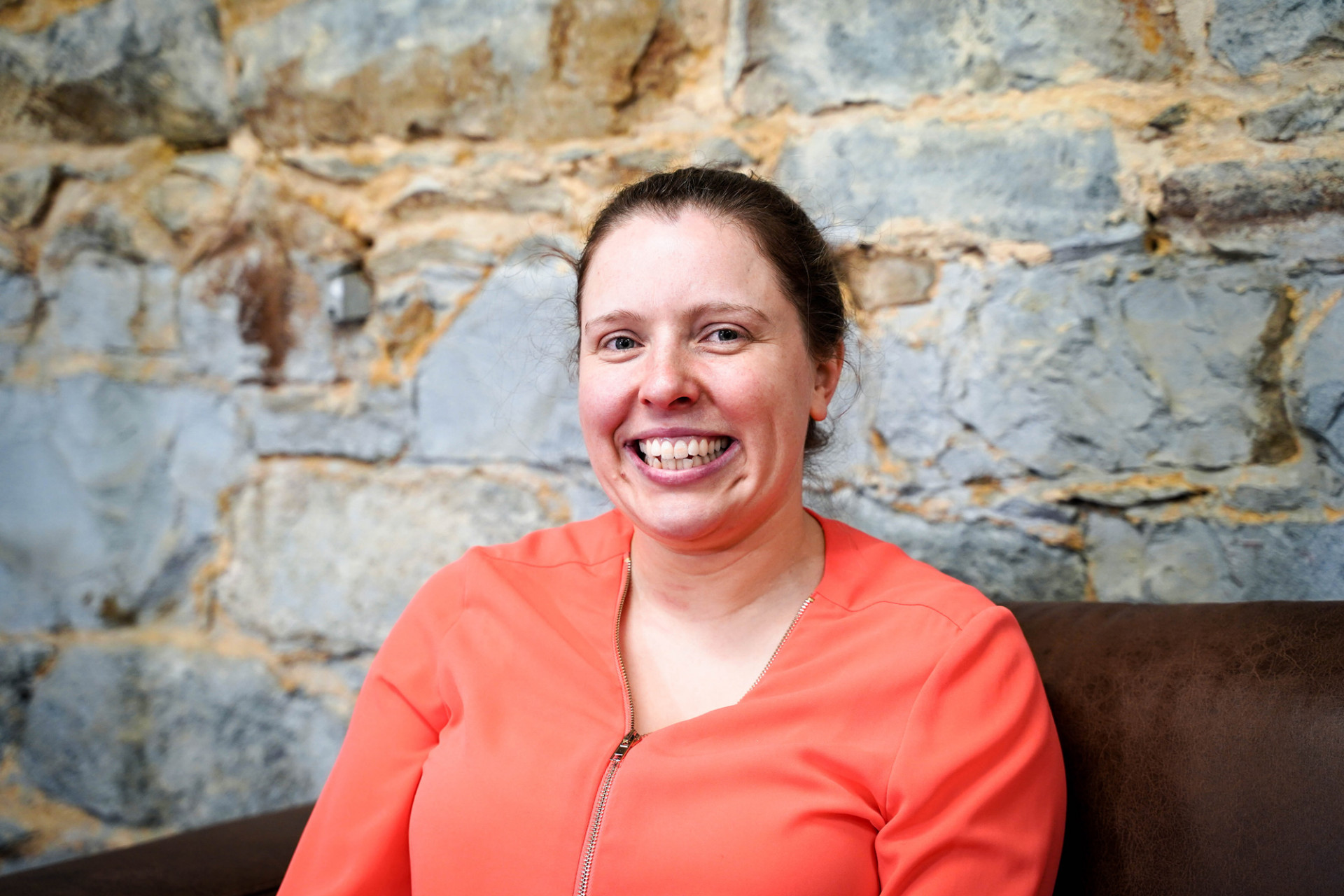 About Elisabeth
Elisabeth started at OFS in 2012 as a Claims Adviser and moved into the role of Broker Support in 2018. Prior to that she worked in another insurance business where her role included life insurance, Kiwisaver, and investment administration work.
Elisabeth enjoys helping clients and being part of the great team at OFS.
After Work
Outside of work, Elisabeth enjoys the outdoors and at the weekend can be found out walking or spending time with friends and family.
Pre-Covid times Elisabeth was a keen traveller to Australia and the South Pacific.