Christine
Client Account Administrator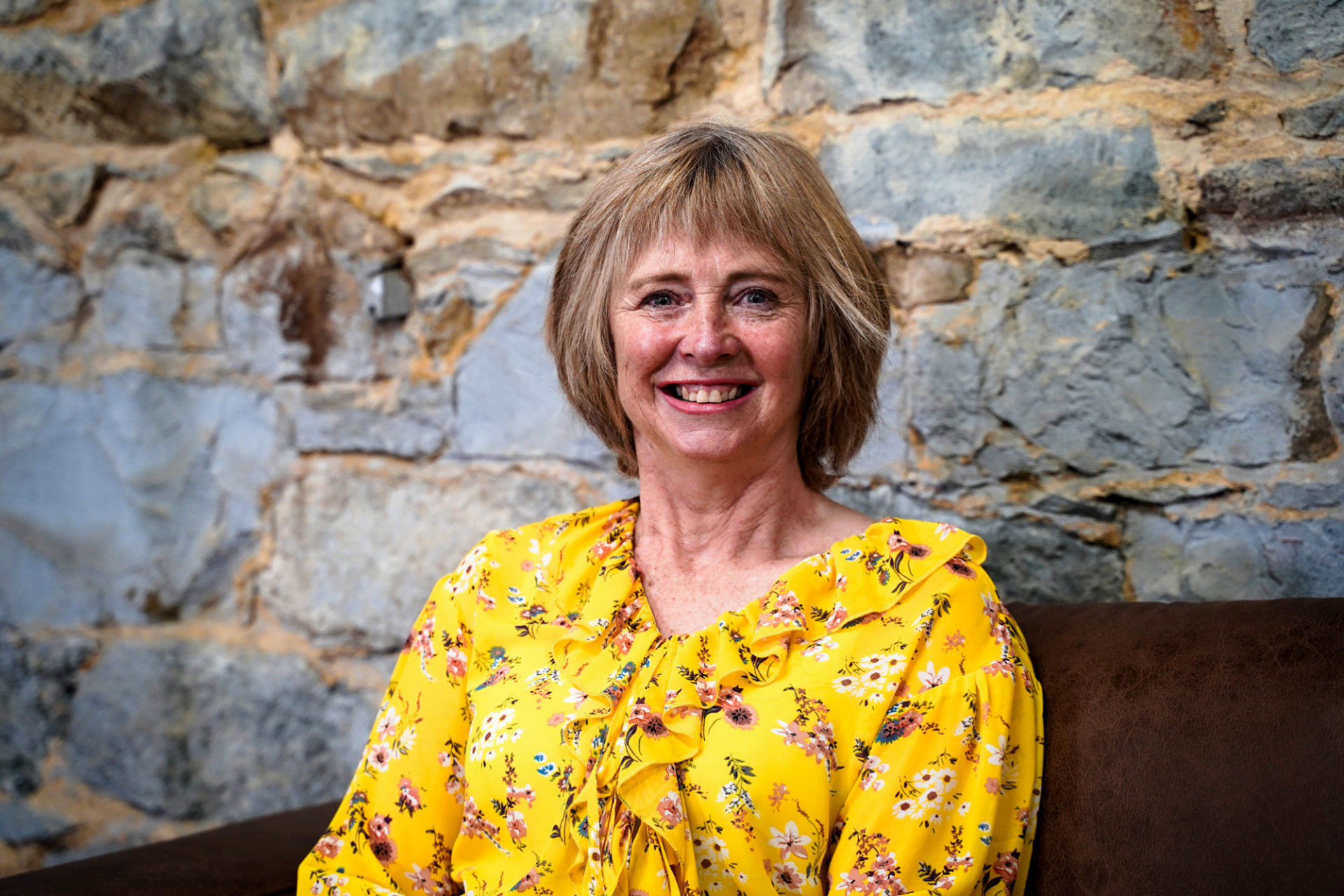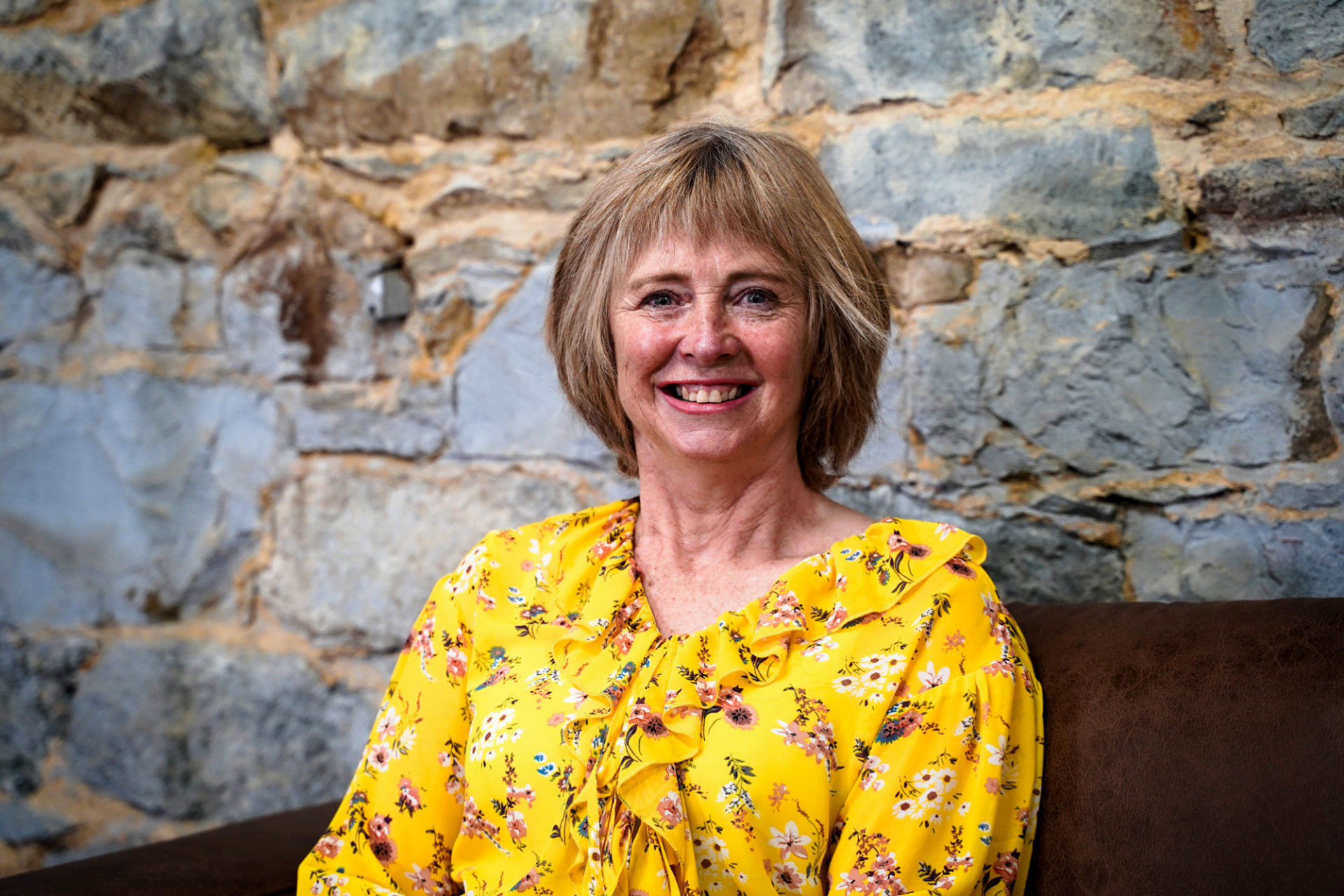 About Christine
Christine came to OFS in February 2021 and works in the Processing Team on a part time basis as a Client Account Administrator. She enjoys working alongside a great team and values the family friendly culture of OFS. This allows her to blend family commitments along with other areas of interests.
After Work
Outside of OFS, Christine is an active Red Cross Volunteer, supporting former Refugee families in their settlement to Dunedin. Christine loves to spend time with her family sharing a passion for the outdoors - tramping, cycling, walking, swimming - anything goes.
Along with overseas travel Christine also has an interest in languages and experiencing different cultures. Many architectural and aviation related books line her bookshelves at home.